The Egan Warming Centers will not activate tonight. Thank you to all our volunteers, host sites and community partners including St Vincent de Paul, Food for Lane County and Lane Transit District for another successful activation November 29th! We have two upcoming trainings for new volunteers - please plan on attending one if you would like to become a volunteer with Egan.
*Scheduled Trainings:

December 6th, 2014 10am-12pm

AND

December 11th, 2014 6pm-8pm

BOTH at:

**First Christian Church(Disciples of Christ)

1166 Oak St, Eugene, Oregon 97401
*Returning volunteers do not need to attend an orientation.
**(Please park on the street or in the lot on 12th & Willamette - parking spaces in the lot directly behind the church have been reserved for another event.)
BIG NEWS:
First United Methodist Church of Eugene has agreed to be our primary Youth Site for this season
-
THANK YOU!
Deciding to activate
is a complex and uncertain business. Here are some basic things to understand about how we developed the protocol (at bottom of this page).
Churches, volunteers, and support agencies need to be notified that we are going on standby

48 hours in advance

.
We have to make a decision based on the

best forecasts

we have 24 hours in advance for activation.
After several years of observing weather and forecasts, we now rely on a combination of the Weather Underground Whiteaker Station, Fairmount Station, Weather.com and Accu-Weather plus 3 degrees.

Winter overnight low temperatures at the airport are generally a 3-5 degrees colder than downtown.
We regret when we miss a call.
Providing decent housing to everyone, all the time is a desperate social problem.
Egan's small contribution to that problem is providing emergency shelter when severe cold threatens lives.
If you have suggestions on improving the protocol or data used to make a decision please send us an e-mail. (eganwarmingcenterseugene@gmail.com).
Egan Warming Center Leadership monitor

local weather forecasts.

Activation Status is changed to Standby when the forecast overnight lows are below 30 degrees.
Volunteers are notified and asked to check in with availability. Support agencies are also notified.

Activation Alert Status increases to Activate 24 hours (the day before) if forecast lows remain below 30 degrees.
the low temperature cut-off is below 30 Degrees.
After two consecutive days of Eugene Inversion weather (under freezing with cold wet days) we are authorized to activate.
In emergency situations a 12 hour activation cycle is authorized.
Once activated we monitor the weather and stand down on 24 hour notice

when weather improves sufficiently.
Volunteers and support agencies are notified daily about the next night status.

This decision is made between 4 and 5 PM and communicated to all Site Leads, support agencies, volunteers and guests.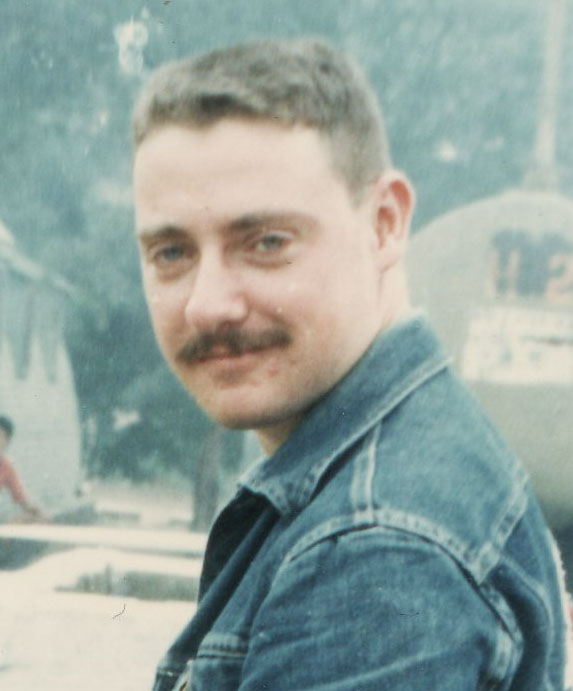 Folks who live on the streets know MAJ Thomas Egan is alive and well in the hearts of more than 400 people who orchestrated the
Egan Warming Center
during recent cold weather. To see photos and a video of 2013's Ceremony of Remembrance for MAJ Egan,
click here
.
The Egan Warming Center is a coalition of community members representing service providers, religious congregations, nonprofit support agencies, social activist communities and local government who have come together to ensure that homeless people in Lane County have a warm and safe place to sleep when temperatures drop below 30 degrees between November 15th and March 31st.

Please take a moment and consider how you and/or your organization or business can get involved this winter season. To help in a shelter this winter, please complete an online Volunteer Application today.