Nights Activated = 19
Total guests served = 1124
Total beds provided = 5731
Total meals served = 11,462
Training Hours = 729
Activation Volunteer Hours = 13,073
Total Volunteer Hours = 13,802
Mazzis, Papa Murphy's and Papas Pizza
ShelterCare, 4-J and SERBU
Deciding to activate
is a complex and uncertain business. Here are some basic things to understand about how we developed the protocol (at bottom of this page).
Churches, volunteers, and support agencies want to be notified that we are activating

48 hours in advance

.
We have to make a decision based on the

best forecasts

we have 48 hours in advance.
After 5 years of observing weather and forecasts, we now rely on a combination of the Weather Underground Whiteaker Station, Fairmount Station, Weather.com and Accu-Weather plus 3 degrees.

Winter overnight low temperatures at the airport are generally a 3-5 degrees colder than downtown.
We regret when we miss a call.
Providing decent housing to everyone, all the time is a desperate social problem.
Egan's small contribution to that problem is providing emergency shelter when severe cold threatens lives.
If you have suggestions on improving the protocol or data used to make a decision please send us an e-mail. (dozer827 or falsgraf@gmail.com).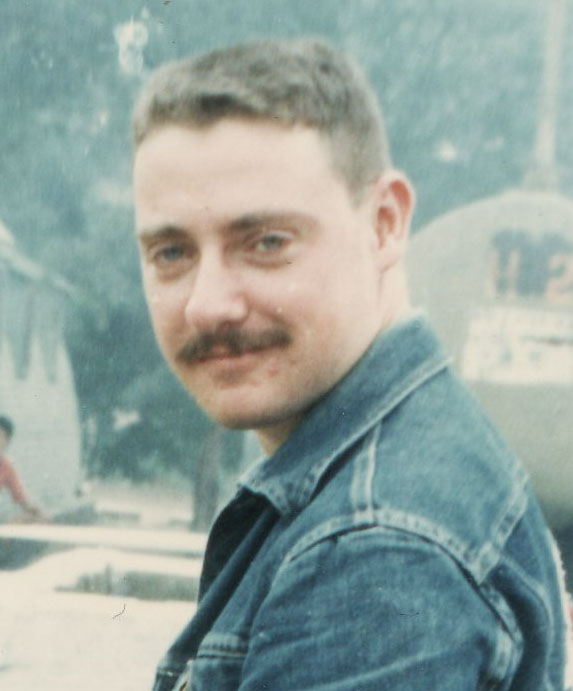 Folks who live on the streets know MAJ Thomas Egan is alive and well in the hearts of more than 400 people who orchestrated the
Egan Warming Center
during recent cold weather. To see photos and a video of this year's Ceremony of Remembrance for MAJ Egan,
click here
.
Volunteers
Text the word "Activate" to 292929 for text alerts for Egan Warming Center Status.
Standard data and messaging rates may apply. You may unsubscribe at any time.

Text HELP for help or STOP to stop. Max of 30 messages per month.

Egan Warming Center Leadership monitor

local weather forecasts.

Activation Status is changed to Standby when the forecast overnight lows are

below 30 degrees.
Volunteers are notified and asked to check in with availability. Support agencies are also notified.

Activation Alert Status increases to Activate 24 hours (the day before) if forecast lows remain

below 30 degrees

.
the low temperature cut-off is

below 30 Degrees

.
After two consecutive days of Eugene Inversion weather (under freezing with cold wet days) we are authorized to activate.



In emergency situations a 12 hour activation cycle is authorized.
Once activated we monitor the weather and stand down on 24 hour notice

when weather improves sufficiently.
Volunteers and support agencies are notified daily about the next night status.

This decision is made between 4 and 5 PM and communicated to all Site Leads, support agencies, volunteers and guests.
The Egan Warming Center is a coalition of community members representing service providers, religious congregations, nonprofit support agencies, social activist communities and local government who have come together to ensure that homeless people in Lane County have a warm and safe place to sleep when temperatures drop below 30 degrees between November 15th and March 31st.

Please take a moment and consider how you and/or your organization or business can get involved this winter season. To help in a shelter this winter, please complete an online Volunteer Application today.